In the near 10 years I've been in the analytics business, I've seen the industry grow and evolve from simple hit counters to advanced data mining techniques. In the past, where data collection and reporting has usually been very product-focused endeavor, today the more mature analytics practices have moved beyond simple site metrics. Understanding how many people visited your site might be nice to know, but the visitor doesn't care much about how many other people came to the site. They care about a better experience and more convenience from start to finish, and not just when they visit your site. This requires something more complex and powerful than before. It requires User-Driven Analytics.
User-Driven Analytics
In any line of business, whether it's publishing or advertising, commercial or non-profit, each organization is interacting with people. Those people don't see a website anymore. They don't just use your mobile app and nothing else. The customer journey is complex and brushes across multiple touchpoints. To really make an impact on your bottom-line, you have to understand and analyze the entire user experience. This is not easy.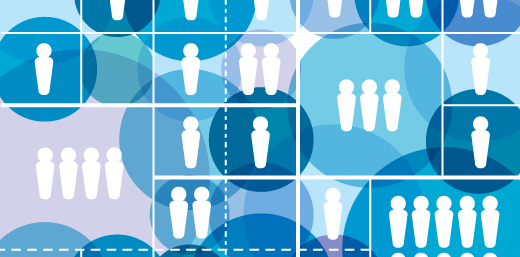 So I created a roadmap, a gameplan, a blueprint. This is a very high-level description of what it would take to really create a User-driven analytics practice in an enterprise-scale organization. From defining a global implementation specification and data privacy management in the early 3-6 month stage, we move on to laying the foundation for User-driven analytics by implementation tag management solutions for governance (i.e. Adobe Dynamic Tag Manager or Tealium), a data quality management tool to ensure accuracy (i.e. Observepoint or Hubscan), and a audience management service (i.e. Adobe's Marketing Cloud Visitor ID Service) to tie visitors together across multiple data sets. This would ideally take place in months 6-12. Last but not least, you should leverage that new foundation to implement cross-platform visitor identification, personalized experiences through an optimization engine (like Optimizely or Adobe Target and Recommendations), and enrich customer data sets with third-party data sources in your audience management tool.
Here is a quick high-level Prezi I created on the process:
Implementing a User-driven analytics program will incentivize your product managers to leave their silos and feature sets. Instead, they will be driven to take action on the real pain points of the market. I wish you the best of luck in making your analytics more people-focused, creating a new practice of "peoplytics".