It was a beautiful day to go skiing. Yesterday, I had the chance to take my nephew Dallin exploring the many runs and slopes at Solitude. And then, deep in the heart of Honeycomb Canyon, we came across this little gem: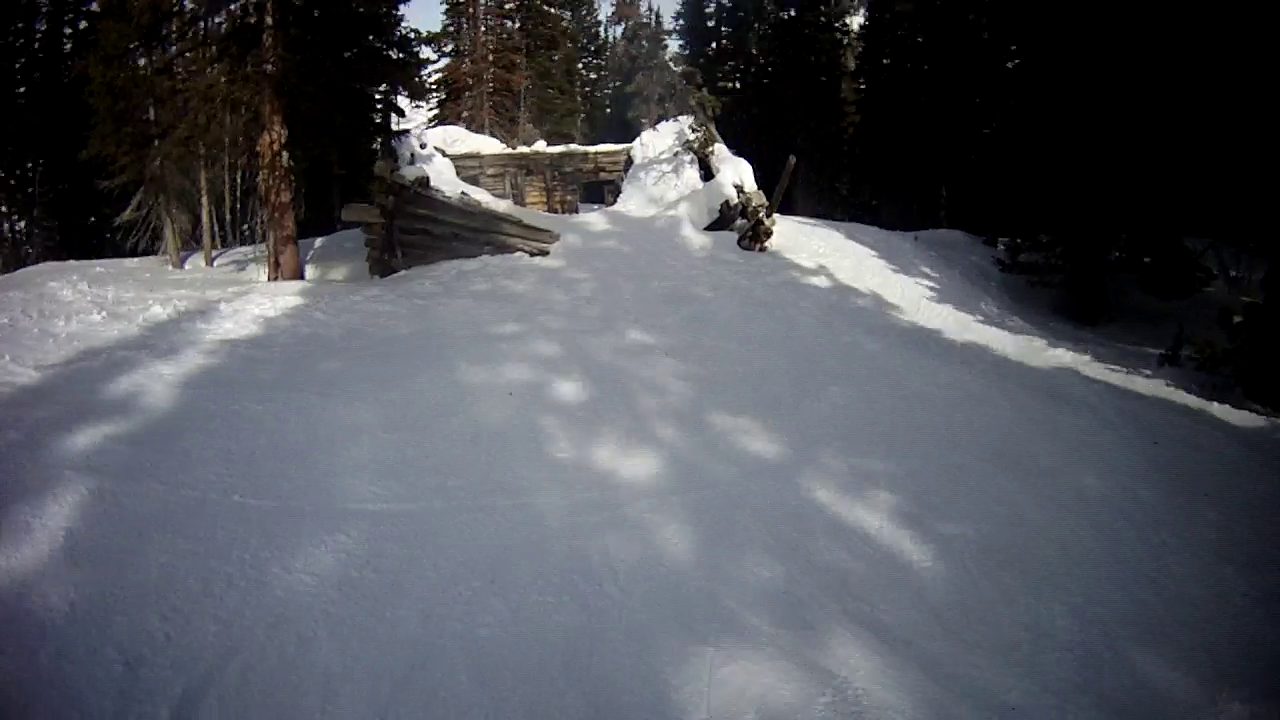 It was an old log cabin that had a collapsed roof and side wall. We were both pretty surprised to find this, but it made for some fun skiing in addition to weaving through the trees!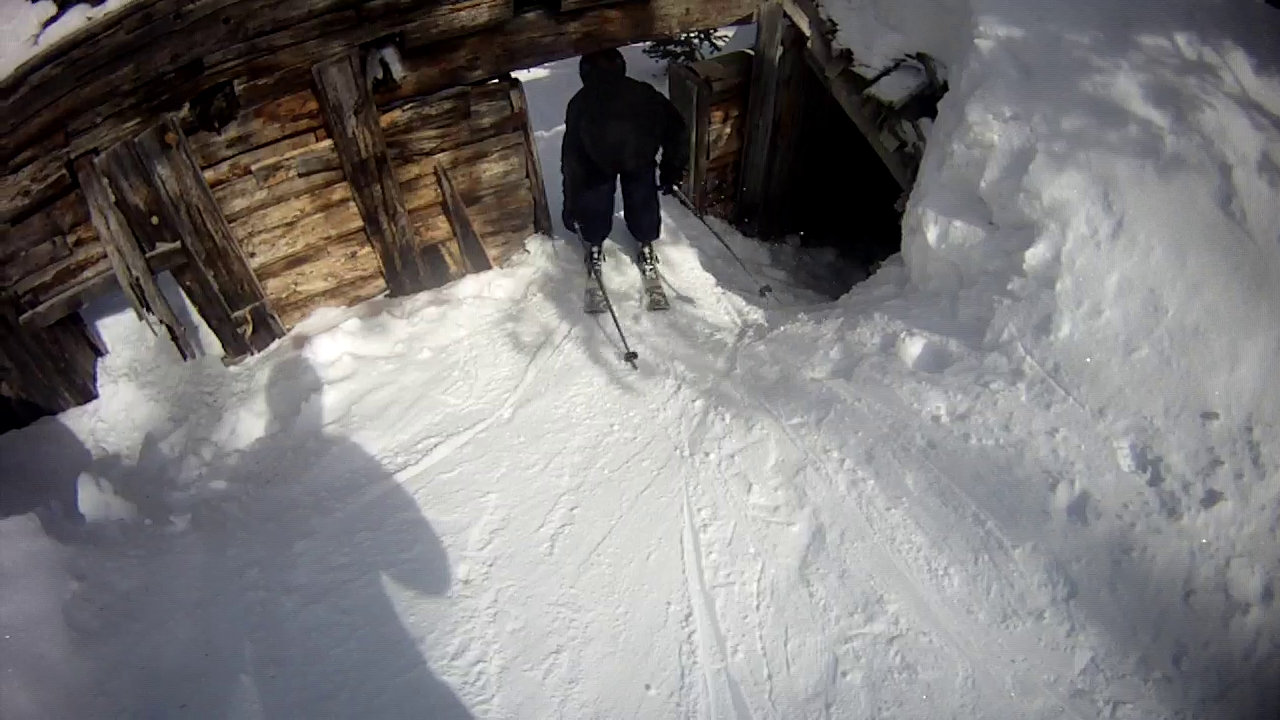 Skiing trees is always fun until one asks you to dance, of course.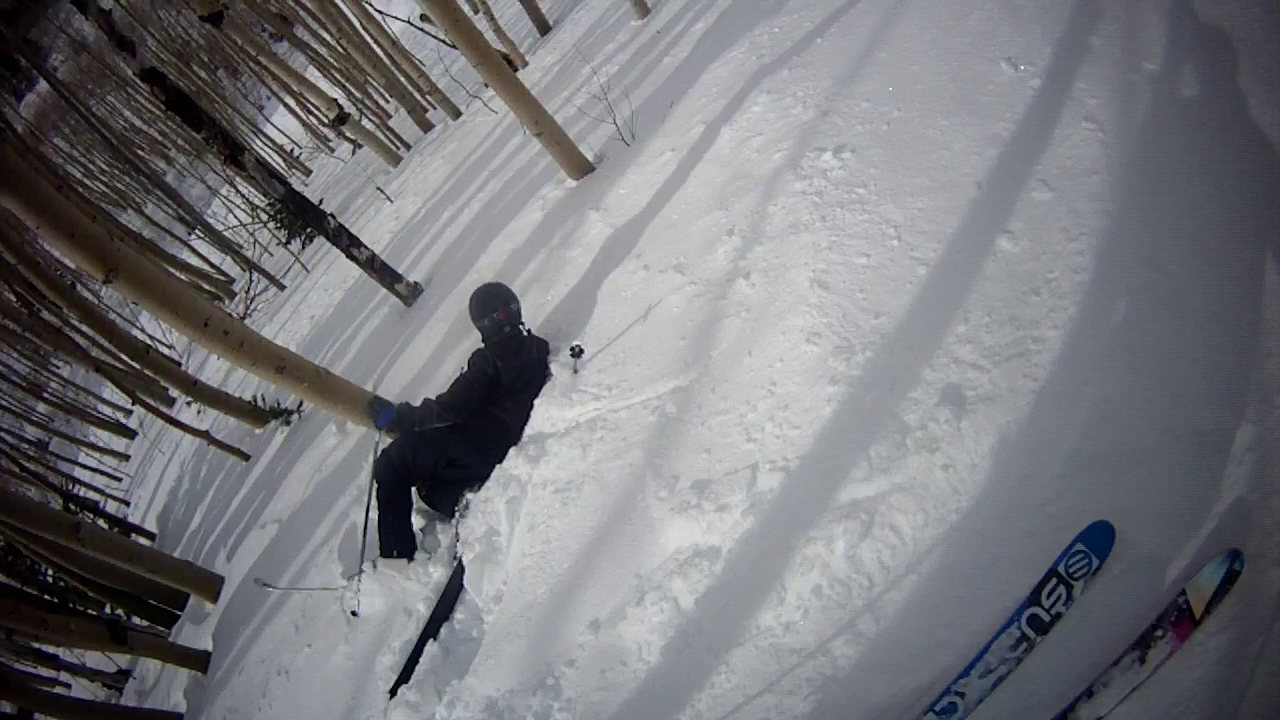 And last but not least the race course was open for some fun runs.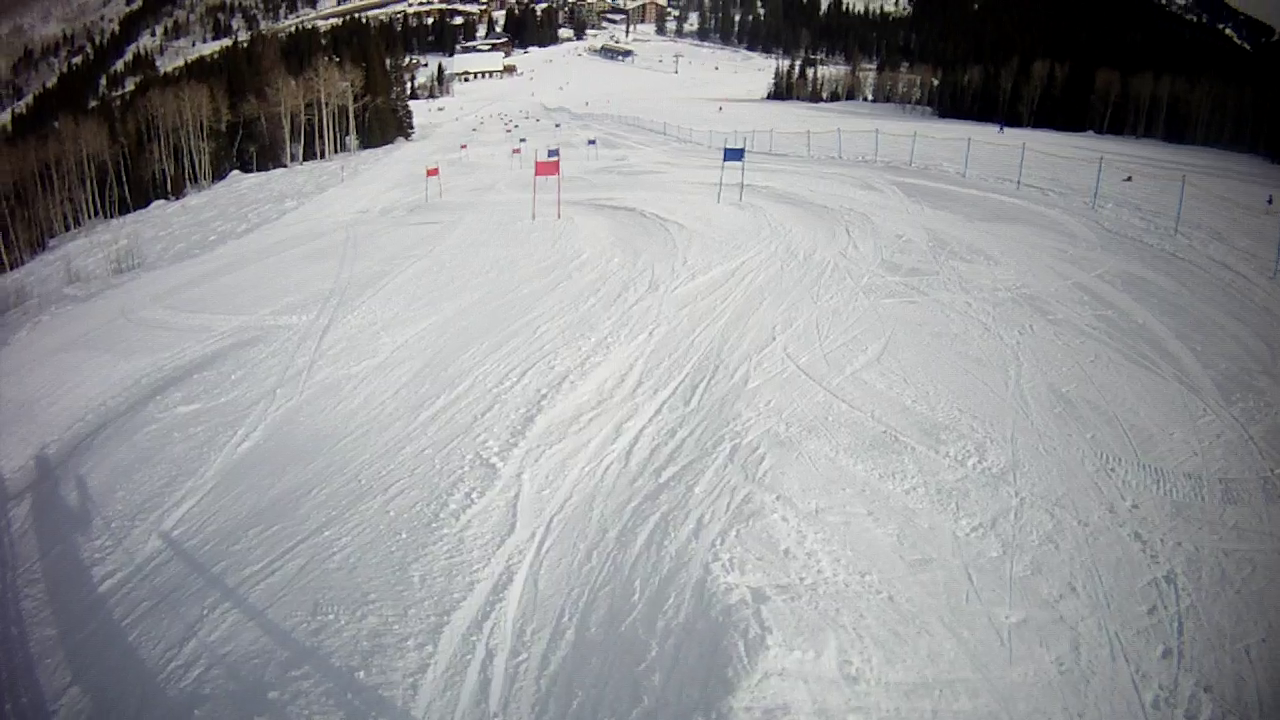 Dallin came in with a time of 29.87 seconds and I finished in 26.45, but the best time of the day was in the range of 17 seconds. We weren't even close, but it was fun! Overall, we had quite a bit of variety and good ski runs, despite the lack of new snow.